The story behind l'Arbre à Empreintes®
Head in the stars, feet on the ground
Ultimately, it was Love that did it.
To take a new turn in my life, I left my wage-earning joband set up my own business.
I decided to follow my artist's soul and pursue my passions:
Make social connections, Give pleasure, Create, Paint.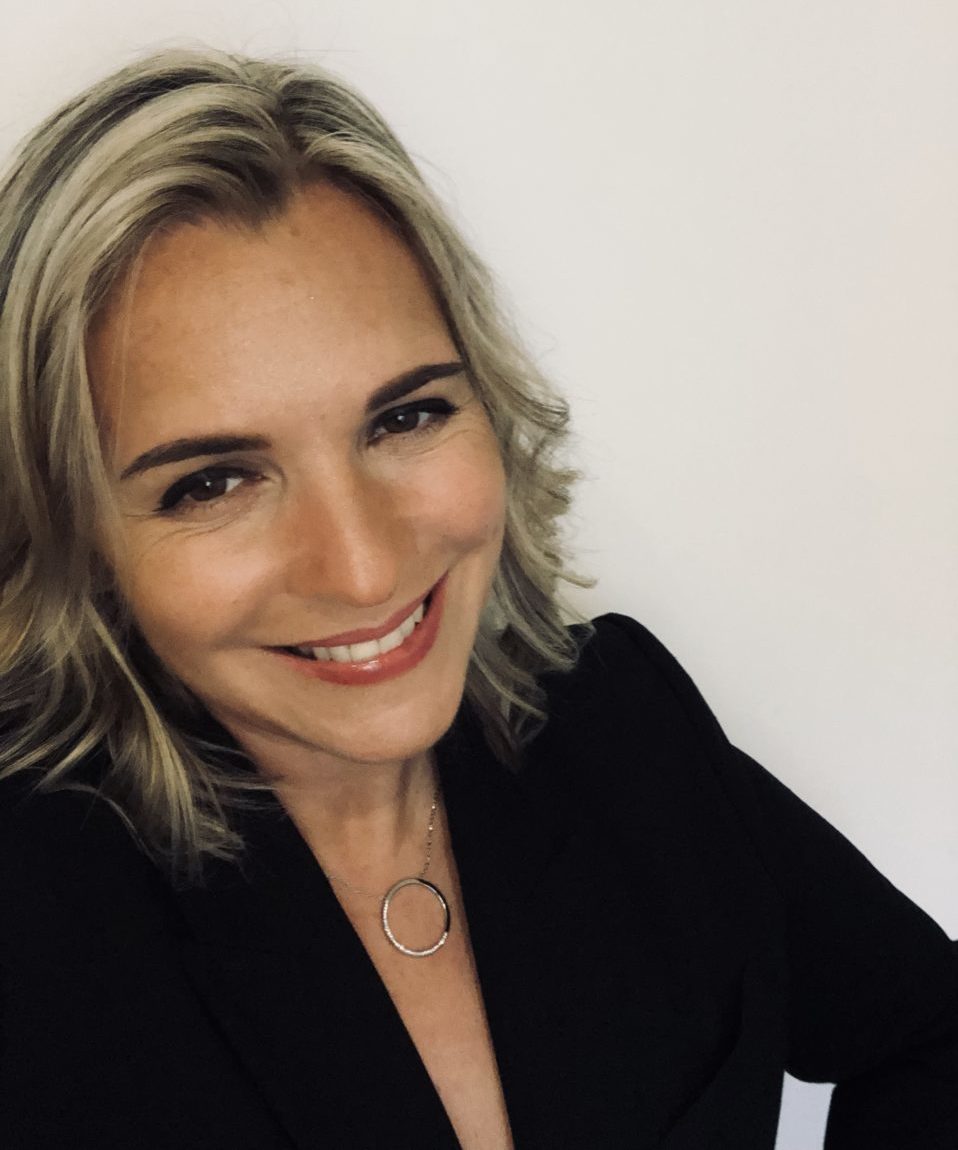 Giving pleasure
"L'Arbre à Empreintes® was born from my desire to give pleasure, sharing the key moments in people's lives with those they love, by leaving their fingerprint on a picture that gives value to their presence at a family or professional event."

Lydia Bento
Curiosity and joy
"I still remember my very first canvas, produced several years ago, for a family event. That day, all of the guests expressed curiosity and joy in taking partbyplacing the tip of their finger to create a new picture.
At the end of the evening, when I presented "our" work of art, I could see so much happiness in the eyes of the mother-in-law!
The idea was there… it just needed shaping … L'Arbre à Empreintes® was born."